Safety and Property Guidelines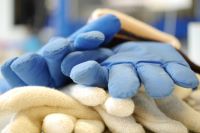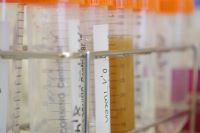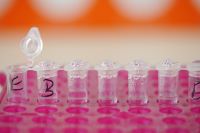 The supplier guarantees, that all receiving biological material has been tested of being not harmful or pathogenic to humans in any case!
All data and materials derived are the physical and intellectual property of the customer and will be kept strictly confidential. We store all sample, libraries and data for limited time. Upon request, we provide customers within this time with their samples and libraries on their own expenses. As soon as your project is finished, you will receive an e-mail listing details on storage times and contact information to initialize retrieval of your samples. Upon expiry of this period, samples, libraries and sequencing data will be trashed.