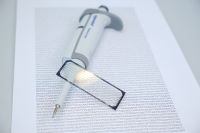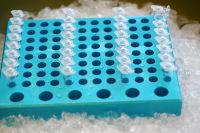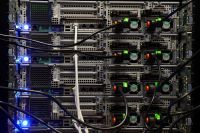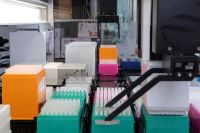 The Max Planck-Genome-centre Cologne (MP-GC) is a core facility for Max Planck Institutes performing next generation sequencing (NGS). The MP-GC is open for all scientists of the Max Planck Society and provides sequencing service for different NGS technologies.
A major distinguishing feature of the MP-GC from commercial sequencing providers is the flexible planning and processing of sequencing projects according to the scientist's specific requirements. Our services cover sample and library quality checks, material clean-up, library preparation, sequencing and data analysis of individual NGS sequencing projects. Furthermore, we perform development of non-standard methods and work with all kinds of critical and low scale input material. Due to individual barcoding of each sample, we are able to offer very flexible sequencing conditions
Please follow the links below for further information on our services:
News

Instrumentation
People & Contacts
Safety & Property
Publication acknowledgement
Latest news: High throughput

RNA

and

DNA

isolation service
For further information please contact us.
Dr. Bruno Huettel
Head of the unit
+49 (0)221 5062-828
General MP-GC related inquiries
________________________
____________
________________________________________
Dr. Richard Reinhardt
Head of the unit (until 12/2017)
+49 (0)221 5062-810
Older MP-GC related inquiries
________________________
____________
________________________________________